Sydney Notetaker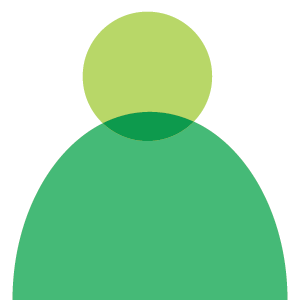 ---
About:


---
Education:


Major:Studio Art

GPA: 4.01

Year: 2021
---
Interests:
Art, Food, Music
Recently Viewed
---
Recommended Materials
Geog - Introduction to Weather and Climate
POLS - American Government
Students also viewed
AH 2000 - Survey of Art Since 1900
SCOM 2050 - Media Culture and Society
AH - Survey of Art II: Western Art from the Renaissance to the Present
MATH - Introduction to Mathematical Modeling
Materials
I don't want to reset my password
Need help? Contact support
Need an Account?
Is not associated with an account
We're here to help
Having trouble accessing your account? Let us help you, contact support at +1(510) 944-1054 or support@studysoup.com
Password Reset Request Sent
An email has been sent to the email address associated to your account. Follow the link in the email to reset your password. If you're having trouble finding our email please check your spam folder
Already have an Account?
Is already in use
Incorrect Password
The password used to log in with this account is incorrect
Get Full Access to
Thousands of Study Materials at Your School
Already have an account?
Login here